July at Artistic Portland Gallery
We are located at 4110 NE Fremont Street , Open 10am–6pm every day. (971) 339-0945

Featured in our window
This month we feature the modern abstract ink paintings and drawings of Gray Jones, of Gray Jones Art, and mosaic tile jewelry of June Martin of Moth and Twig.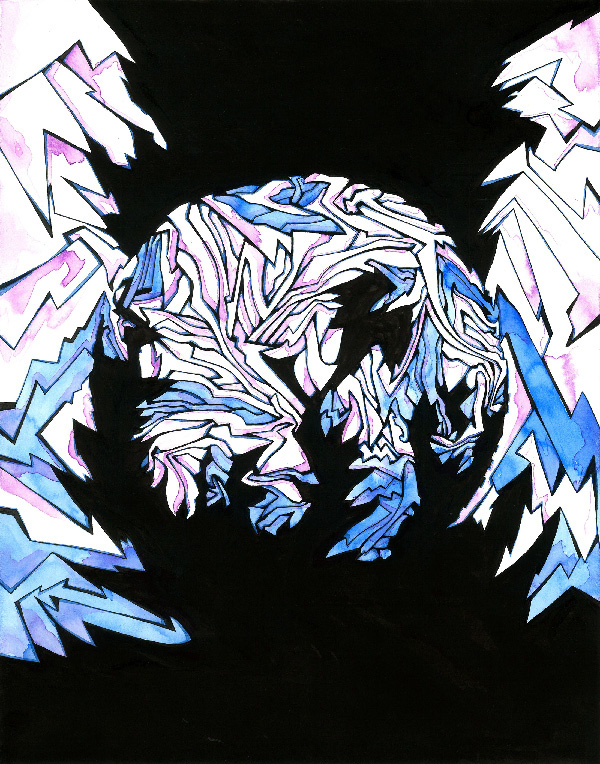 Gray Jones received his art training from Howard University and the Corcoran School of Art.  He lives in Portland OR, and counts illustrators Gustave Dore, Erté, Moebius, and Jack Kirby among his influences.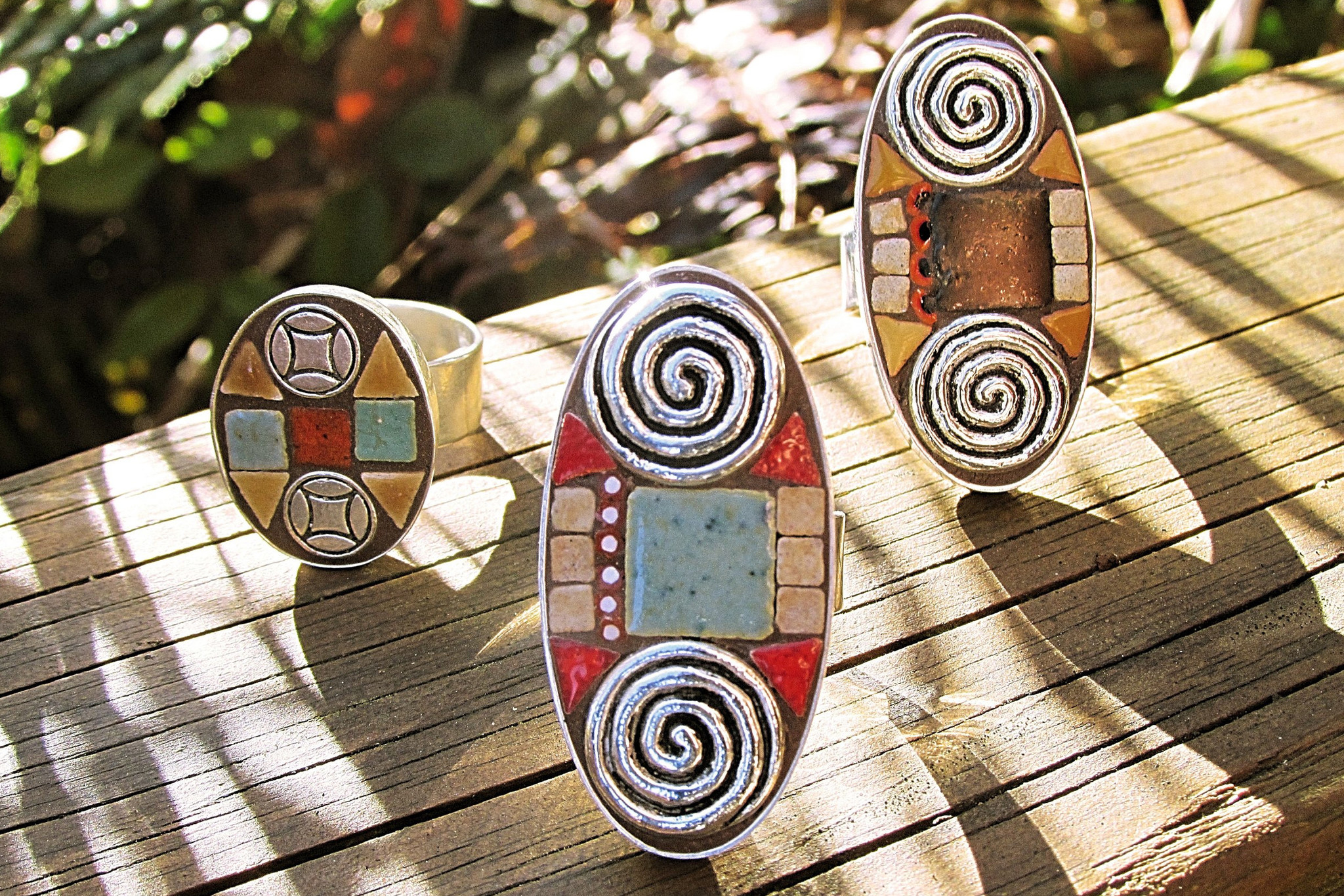 June Martin began working with mosaics after a visit to Barecelona where she was inspired by the architecture of Antoni Gaudi. She works with smalti, glass, millefiori, mosaic gold, filati, and ceramic tile from Morocco.
Come by and see their work in person!
About Artistic Portland Gallery
We are a co-op of 20+ diverse artists who seek to capture the creative spirit of Portland with all its quirks and beauty. With a wide variety of styles, we offer fine art and handcrafted goods for locals and visitors alike. The store is stocked and staffed entirely by our members.
Visit our new Portland location, 4110 NE Fremont Street, in the heart of the Beaumont neighborhood, or browse online for in-store pickup. (For shipping, please contact individual artists directly.) We are constantly adding new artists and new work so you can keep finding new treasures with every visit!