About
Artistic Portland Gallery is located at 4110 NE Fremont Street, Portland, Oregon, 97212.
Open 10am–6pm every day. (971) 339-0945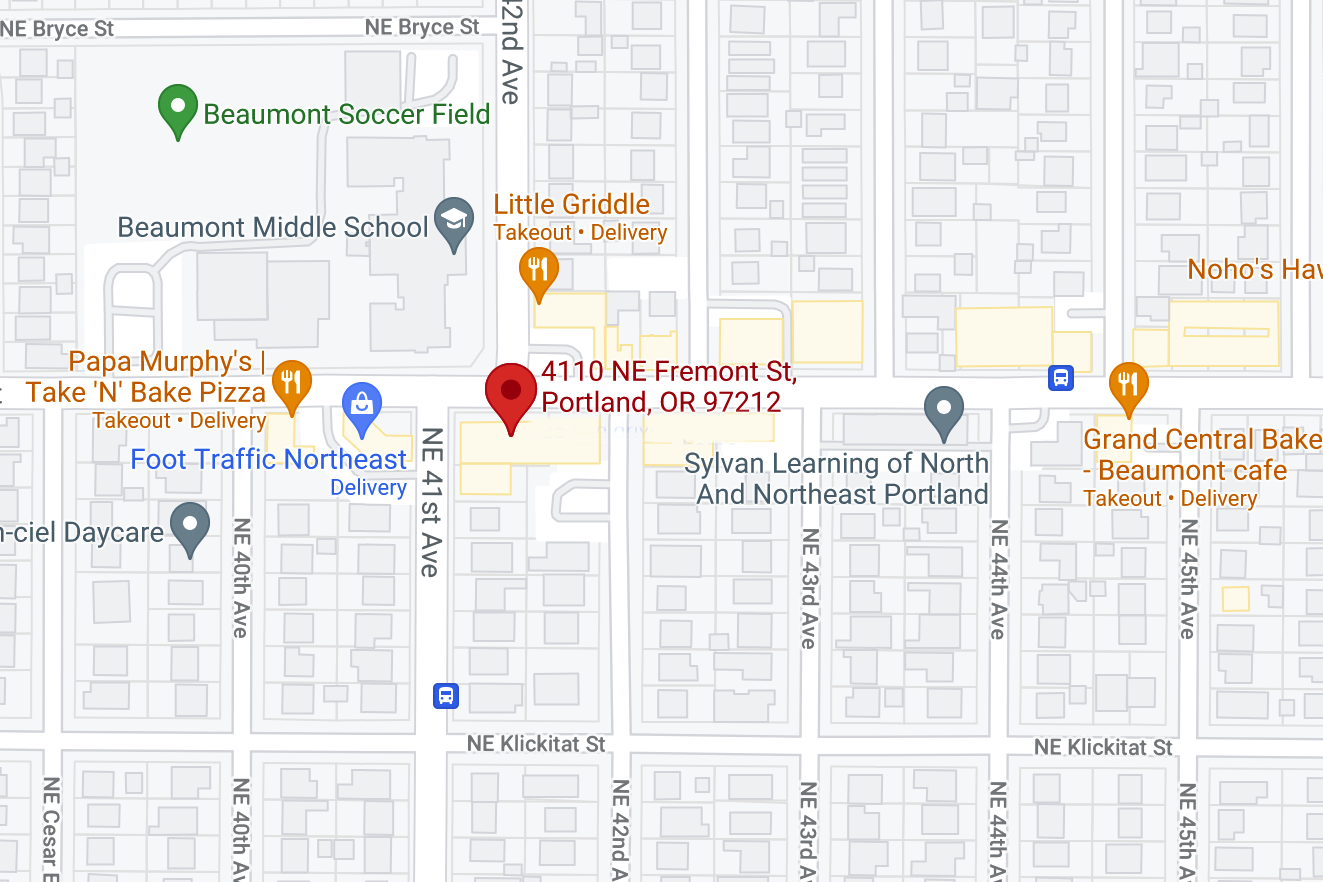 Artistic Portland Gallery started in December 2012. We are a group of diverse artists who seek to capture the creative spirit of Portland with all its quirks and beauty. With a wide variety of styles, we offer something for locals and visitors alike—eclectic, handcrafted, and locally made. Since inception we have grown into a supportive and cooperative community. The store is stocked and staffed entirely by our members.

We sell local fine art and handcrafted goods. Visit our new Portland location, 4110 NE Fremont Street, in the heart of the Beaumont neighborhood, or browse our online store for scheduled curbside pickup (we do not ship at this time). We are constantly adding new artists and new work so you can keep finding new treasures with every visit!